The main focus of the PLOUTOS project is to equip Third Country Nationals (TCNs) with skills and tools that will allow them to transition from "outsiders" to "insiders" in their new communities. By reducing obstacles, promoting access to vital services, and providing TCNs with the know-how, knowledge and, thus, the necessary self-confidence, the project empowers TCNs to forge their entrepreneurial skills and become productive members of society.
The PLOUTOS project aims to improve TCNs' access to financial services via:
A business language course in the languages of the partner countries;

A financial literacy course in the languages of the partner countries;

A course on community interpreting in English, addressed to people already offering this service without having had any professional training (including TCNs residing in the host country for more than three years, second generation TCNs, employees of financial service providers and NGOs);

"Practice business" acceleration programme enabling practical training of TCNs in applying their financial literacy skills on the job;

Multi-lingual technical tools that will offer TCNs business training and access to microfinance in any EU country through the 96 members of the European Microfinance Network, thus lifting cultural and administrative burdens.
PLOUTOS' tangible outputs are the financial literacy educational materials, the "practice business" acceleration programme and the financial tools. The main intangible output is the confidence and the knowledge that TCNs will acquire in various fields aiming at improving their understanding of the financial landscape of the host countries so that they can navigate and have access to different sectors of the economy.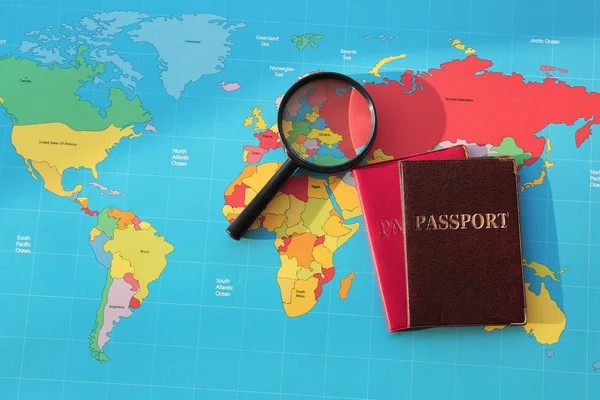 Also, PLOUTOS will help host countries recover faster from fiscal spending shocks, such as higher government spending on TCNs in the short term. Furthermore, as TCNs gain financial independence, faster integration into the labour market and new investments into the local economies will multiply the medium-term benefits from the inflow of TCNs. Also, PLOUTOS will contribute to a qualitative change in national human capital in the medium-long term.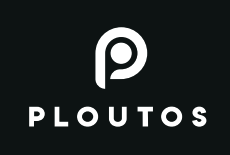 | | |
| --- | --- |
| | This project is funded by the European Union's Asylum, Migration and Integration Fund. |
Copyright © 2022. Ploutos project