PLOUTOS
cooPeration for achieving third country nationaLs' financial independence thrOUgh financial liTeracy tOols and entrepreunerShip bootcamps
What is Ploutos
The PLOUTOS project aims to support third-country nationals (TCNs) in achieving prosperity and integration in their host countries by providing resources, training, and access to financial services. It addresses challenges such as limited financial access, low literacy, and workplace confidence, fostering a smooth integration process.
Why PLOUTOS
The project aims to promote prosperity for TCNs and local communities. By improving financial literacy, facilitating access to finance, and enhancing skills relevant to the host countries' business community, PLOUTOS enhances the overall integration process, benefiting both TCNs and the societies they become part of.
What's next for PLOUTOS
The team will keep this website constantly updated, delivering real-time information, unveiling innovative tools, and showcasing the project's advancements as they come. Stay connected to witness the evolution of the PLOUTOS project and to get information about the projects of the TCNs taking advantage of PLOUTOS all over Europe. .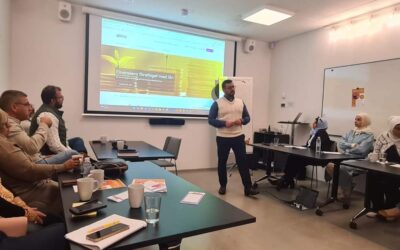 Halmstad University, together with Economyaat and Business Incubator LEVEL Malmö, offers a...
read more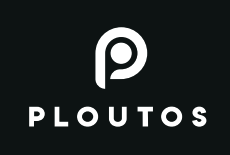 | | |
| --- | --- |
| | This project is funded by the European Union's Asylum, Migration and Integration Fund. |
Copyright © 2022. Ploutos project